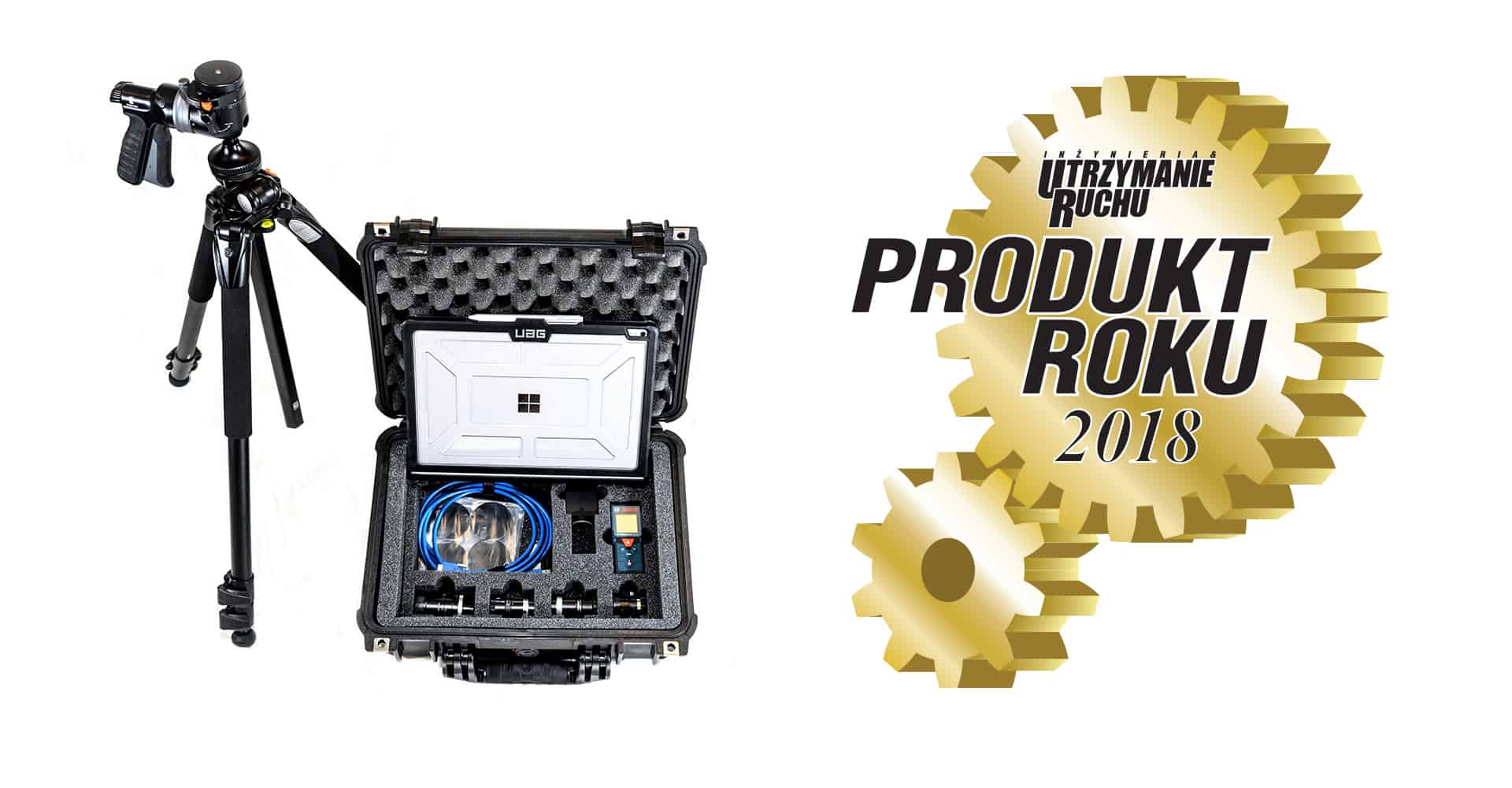 IRIS M from RDI Technologies – PRODUCT OF THE YEAR 2018 by Plant Engineering Magazine
The Polish trade magazine PLANT ENGINEERING honors IRIS M from RDI Technologies – Motion Amplification system "2018 Product of the Year". This is the highest distinction awarded by the trade Magazine.
Among all entries, the IRIS M system received the most votes for product of the year. Engineers, technicians and specialist workers were able to vote online for the best device. Far ahead of all other devices and systems, IRIS M from RDI Technologies received the most votes.
The newest update for RDI Technologies flagship product, the Iris M, allows users to isolate individual frequencies in the Motion Amplified video data.
Motion Amplification is a revolutionary video-processing product and software package that detects subtle motion and amplifies that motion to a level visible with the naked eye. Every pixel becomes a sensor creating millions of data points in an instant. All the user has to do is point the camera at an asset take video data and then push a button to amplify the true motion of the entire field of view. With motion amplification you can open up the world of the unseen.
Unique features and benefits our technologies and services offer are:
Measure deflection, displacement, movement and vibration
Reveal movement not visible to the human eye
Every pixel in the video becomes a sensor
See the bigger picture
Non-contact measurement
Visualisation of vibration data
Complementary CM tool
Revolutionises ODS analysis
Set up, acquire and visualise in minutes not days
Applications: Up to your imagination!