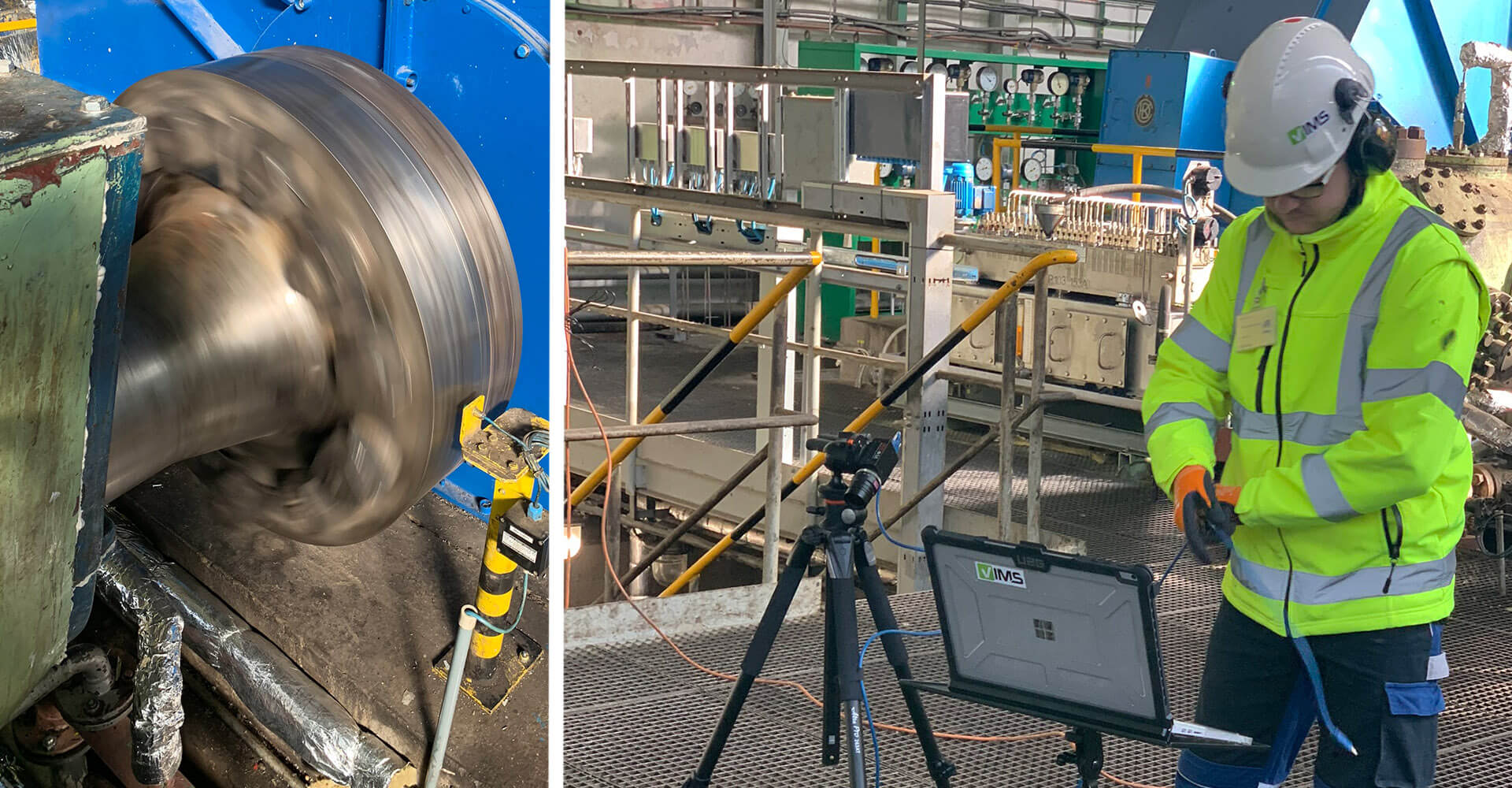 New functionality of Motion Amplification™ Technology – Shaft Displacement Measurements
The latest version of RDI Technologies for Iris M™ and MX™ extends the application of Motion Amplification™.
RDI Technologies™, a company specializing in innovations on the industrial market using products for visualization and non-contact vibration measurement, has released the latest software update in version 2.5.
Key Features in the 2.5 Software Release :
Analysis of Rotating Shafts:
Several features related to the analysis of rotating shafts have been added: Shaft inspection recordings, High-density recordings, Shaft turning speed detection, Shaft displacement measurements.
Enhanced MP4 Export:
MP4 export now lets you specify the resolution format and quality of the video that is produced. Full HD, HD, and SD formats are now supported.
Trim Recordings:
Motion Amplification™ now supports the ability to trim unwanted content from existing recordings.
Relative Phase Calculations:
Motion Amplification™ now supports relative phase calculations. Specify a phase reference and frequency of interest and relative phase values will be calculated for all of the displayed waveforms. This will allow the user to not only be able to see that an asset is out of phase, but they can calculate an exact number in order to pinpoint relative motion within the context of an image to more effectively find the fault.
Filtering:
More efficient filtering options allow users to filter based on amplitude thresholds and isolation of peaks using a graphical interface.
Batch Amplification:
Users will also be able to apply Motion Amplification™ to entire batches of data, preventing the user from having to wait on the amplification of individual recordings.