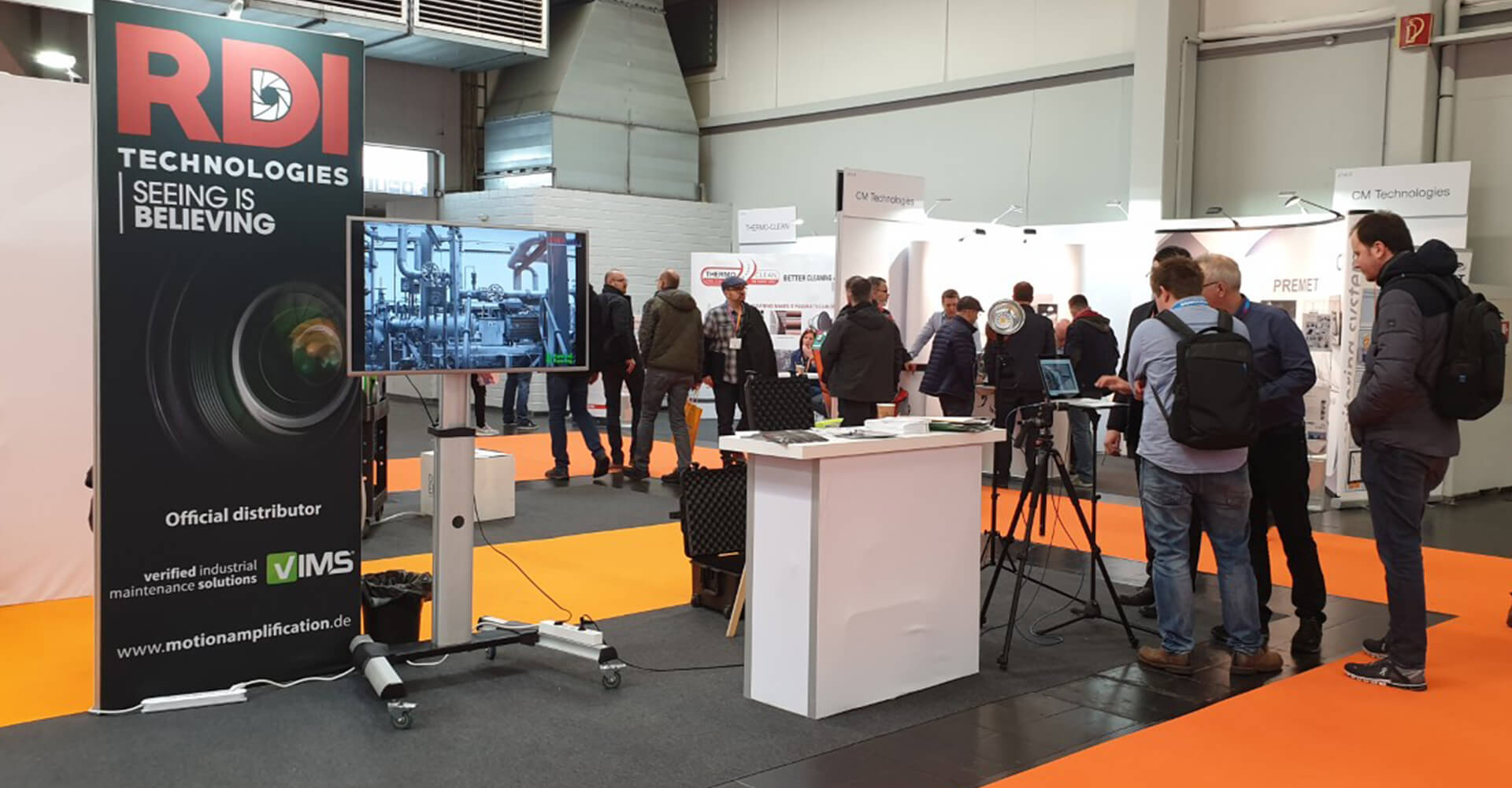 Thank you for visiting our booth at Maintenance 2020 exhibition
We would like to thank you all for taking time to visit our booth at Maintenance 2020, held at Dortmund.
We are very excited about the large number of visitors to our booth.
It was a great opportunity to present our products, such as the first non-contact Motion Amplification device – Iris M from RDI Technologies.
We thank you for your interest in our products.
If you have any questions, please feel free to contact us at INQUIRY
We invite you to the next meetings!